[ad_1]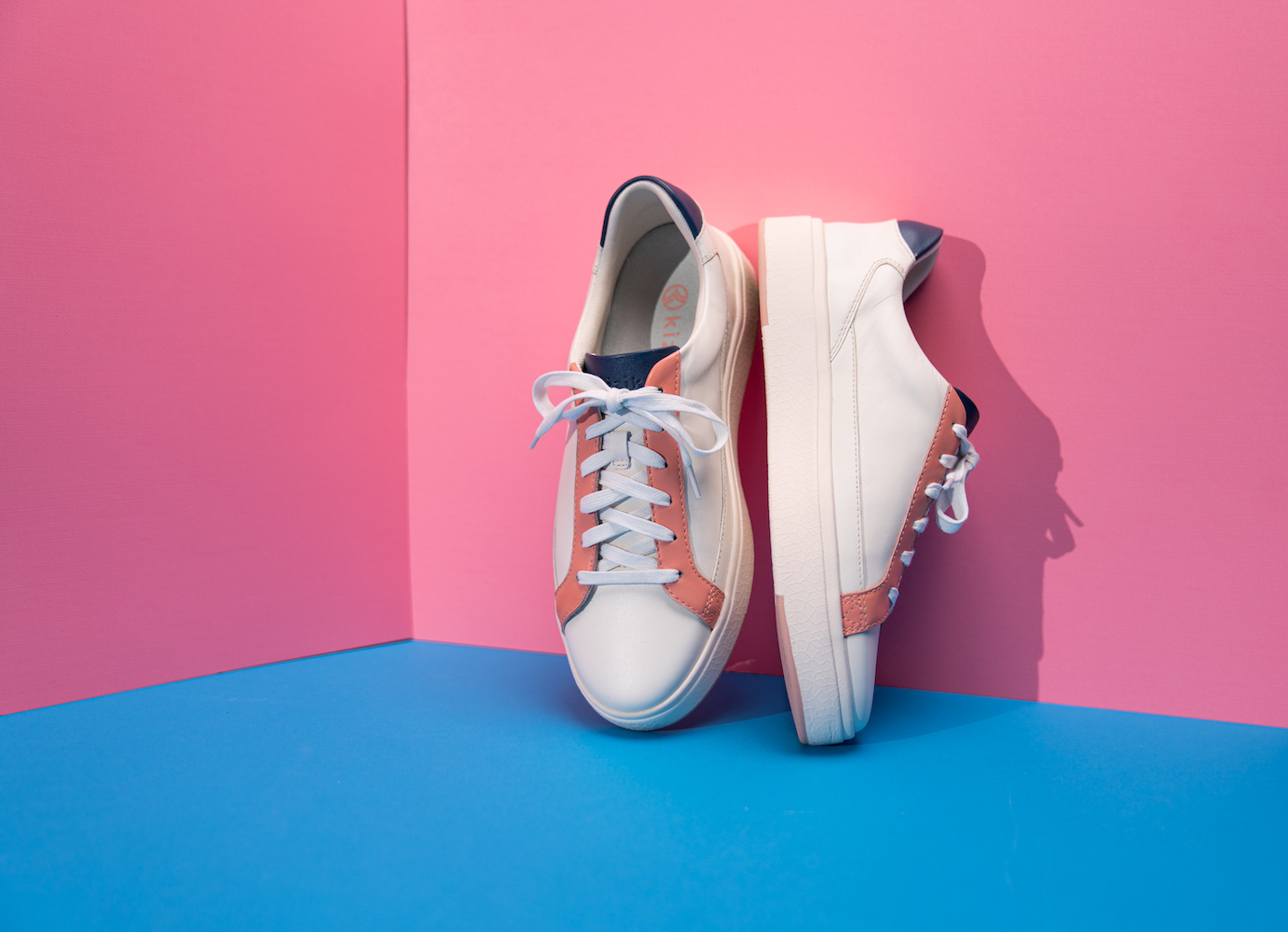 Kizik Women's Vegas
Anyone who has hurriedly untied and taken off their shoes at the airport security checkpoint, and then even more hurriedly tried to put them back on, knows the feeling. Even on a slow travel day, it's a hassle. During especially busy travel times, the seemingly small inconvenience can mean the difference in remembering or forgetting personal items on the conveyer belt. Enter Kizik, a shoe brand that can help alleviate footwear frustration, not only at the airport, but in everyday life.  
Based in Lindon, Utah, Kizik Design is a technology inspired footwear brand that invents fashionable handsfree footwear with modern design solutions to improve convenience in everyday life through its patented hands-free solutions. Kizik shoes' patented heel design, allows for easy slip-on and slip-off. The secret is in the heel arc or cage. As you slide your foot into the shoe, the internal structure of the heel compresses and then, once your foot is in, it springs back into place, securing the shoe without your ever having to touch it. Kizik shoes aren't just slipped on like a clog or a flip flop, the patented design ensures they are completely on.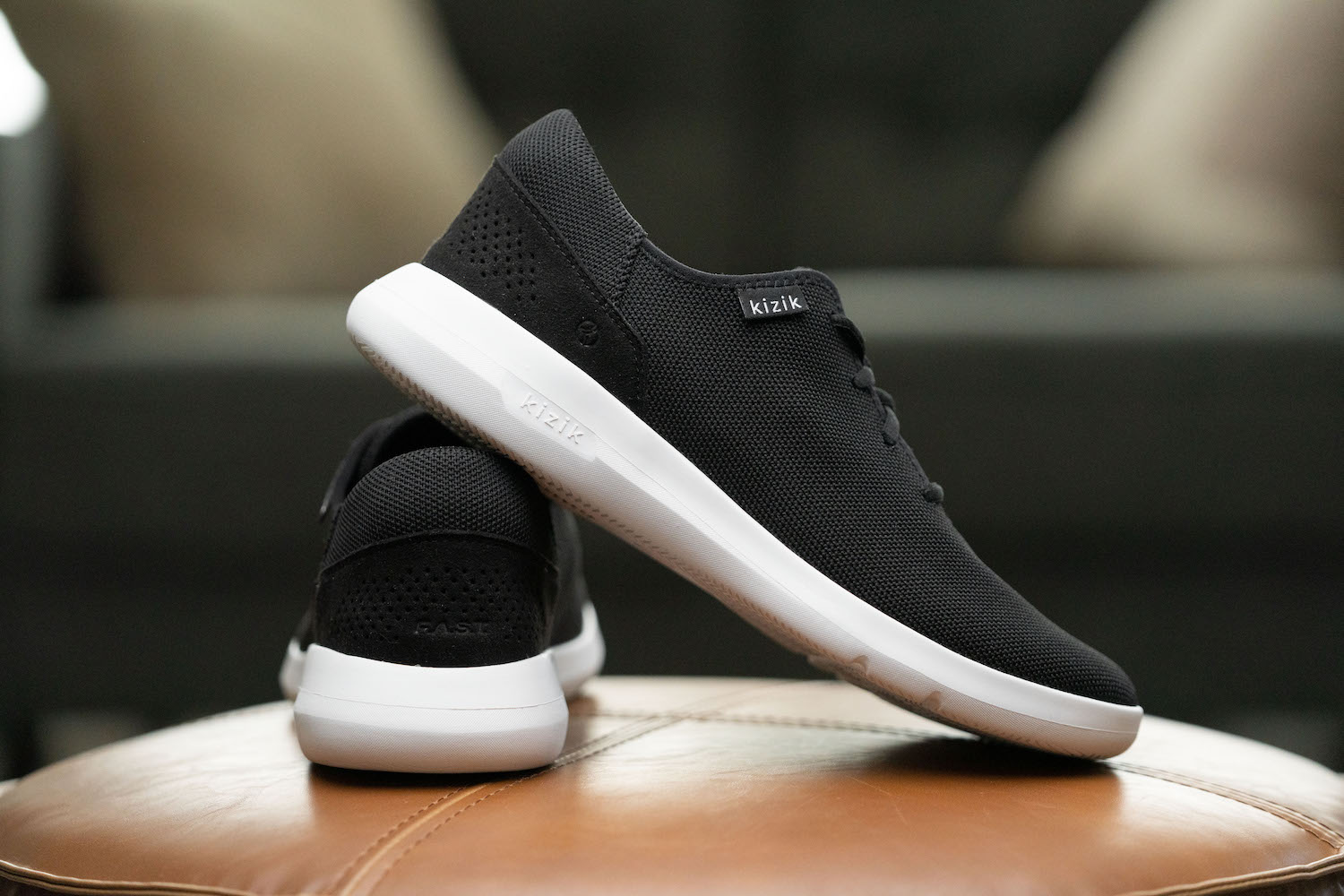 Kizik Men's Madrid
Hands-free Kiziks are a game-changer not only for travelers, but for anyone who requires shoe assistance due to disability, arthritis, pregnancy, aging, or other medical issues. 
"We stand on the intersection of a changing industry, changing consumer trends and providing a better way to make and put on shoes," said Kizik CEO Monte Deere. "Rather than find 'a way' or 'the way' to make hands-free shoes, we have continued our founder's quest to find every way to simplify the way people put on their shoes. Our relentless culture of innovation has driven us to introduce dozens of groundbreaking hands-free technologies. And we will never tire of seeing our customers experience the life-changing moment when they put on their first pair of Kiziks."
Kizik Women's Cairo
Kizik hands-free shoes are currently available for men and women in a variety of styles, colors and two widths. From the athletic-inspired Athens style with a Rabbit Foam™ outsole and exterior heel cage, to the classic leather sneaker style Vegas, and the sock-like comfort of the Madrid Eco-Knit with a 4-way knit upper, the toughest choice will be which pair to buy first.
Visit kizik.com to shop and watch videos of customers experiencing the freedom of hands-free footwear. 
Photos courtesy of Kizik



[ad_2]

Source link