[ad_1]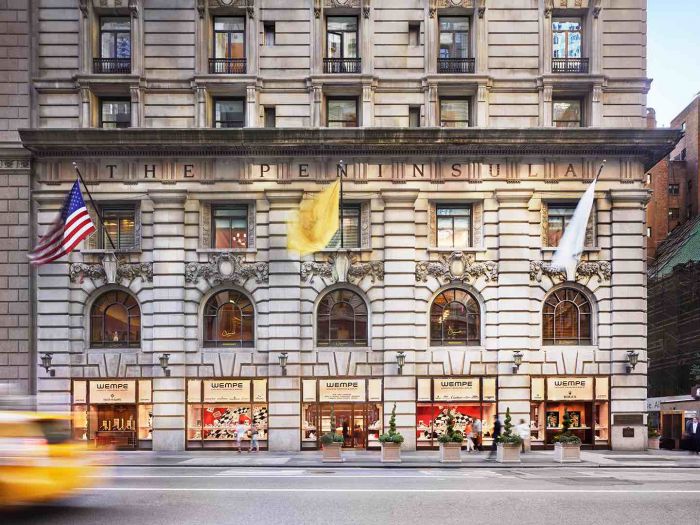 From JustLuxe content partner iW Magazine
Watch and jewelry retailer Wempe celebrates the 35th anniversary of its U.S. President Ruediger "Rudy" Albers with a special exhibition of watches from Wempe's museum collection in Hamburg. 
On exhibit during October at Wempe in New York, the celebratory selection includes vintage Wempe timepieces, watches from the 1980s, and co-branded limited editions.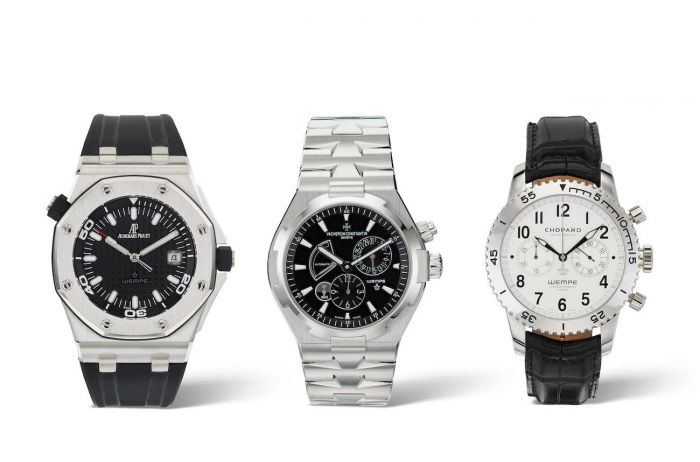 Wempe collaborations with Audemars Piguet, Vacheron Constantin and Chopard.
Albers started his tenure with the German-based retailer in 1987 as a master watchmaker at the Wempe store in Hamburg and transferred to its New York location a year later.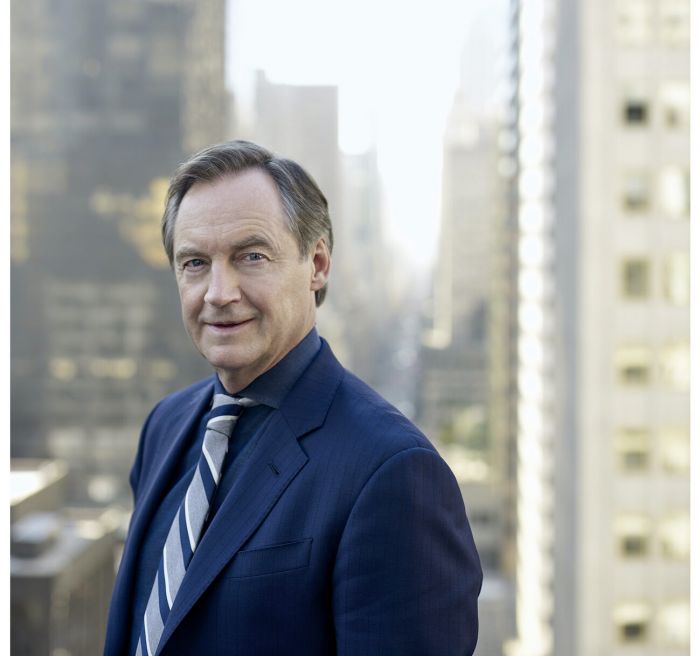 Ruediger 'Rudy' Albers, President of Wempe U.S.
Named president of Wempe U.S. in 2002, Albers has been instrumental in the long-running success of Wempe in the United States. The retailer in the U.S. earns more than 100 million dollars in annual sales and has been the company's top boutique worldwide for the past twenty-five years.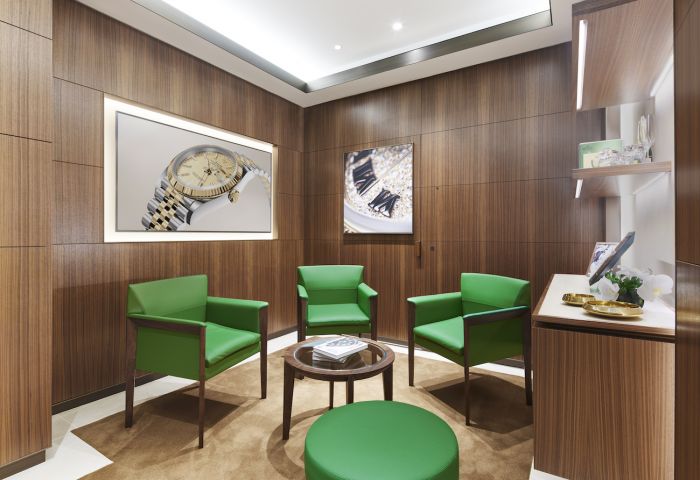 Inside the Wempe-operated Rolex boutique in New York.
Under Albers' leadership, the U.S. arm of the brand has launched an eCommerce platform and has expanded its New York boutique three times to create its current 5,500-square-feet space on Fifth Avenue. In addition, Albers spearheaded the opening of the first Rolex stand-alone U.S. boutique in 2012. Operated by Wempe, the store is inside the Rolex Building in New York, also on Fifth Avenue.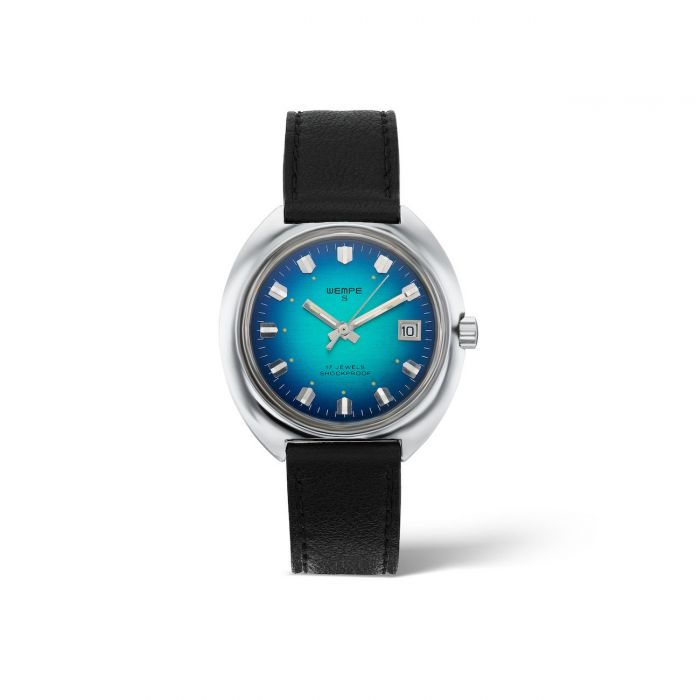 Wempe Vintage stainless steel, antimagnetic wristwatch with blue-green center gradient dial.
"Rudy is simply the heart of Wempe New York," says Kim-Eva Wempe, Owner and Managing Director of Wempe Jewelers. "He has the keen ability to make anyone walking through the door feel like family and leads his team, many of whom have been with him for at least a decade, some even two, in that same manner."
Wempe Vintage Sea-Cup, automatic, anti-magnetic, and shock-resistant stainless steel diving watch with a second crown to set diving time on a diving bezel inside of the case.
The celebratory watches on exhibit at Wempe include timepieces from Patek Philippe, Chopard, A. Lange & Söhne, Audemars Piguet, Jaeger-LeCoultre, Cartier, and Wempe.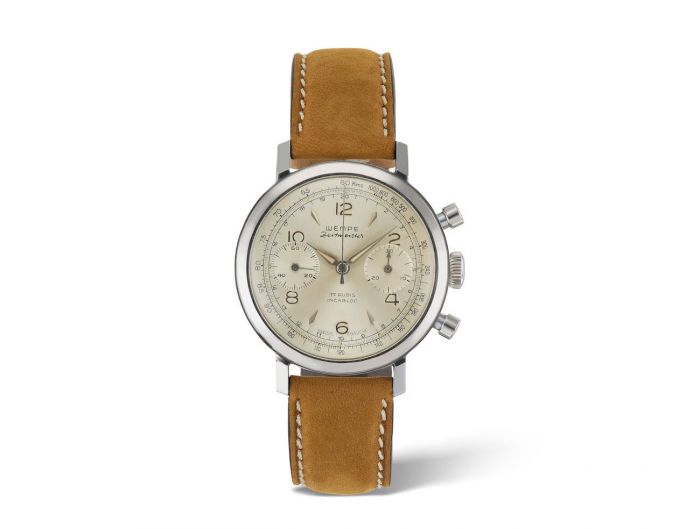 Wempe Vintage Zeitmeister stainless steel manual chronograph with silver dial.



[ad_2]

Source link