[ad_1]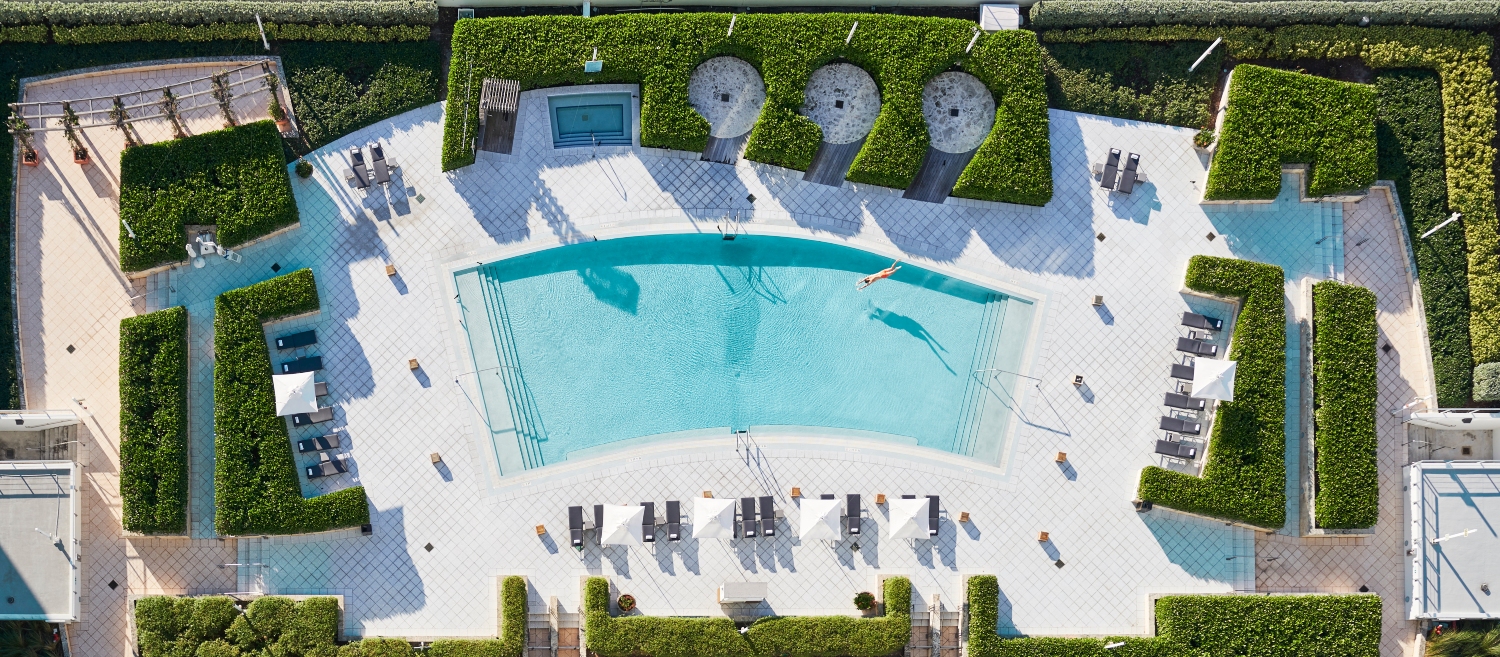 (credit: Carillon Miami Wellness Resort)
As the largest spa and wellness facility on the East Coast, it measures at 70,000 sq. ft., Carillon Miami Wellness Resort in Miami offers traditional treatments as well as an entirely touchless spa experience. Offering a wide range of health and wellness services for relaxation and advanced healing, the spa brings together the latest innovations and technology along with age-old treatments to allow for guests to relax and recharge.
From luxury skin care, anti-aging, natural beauty and restorative rituals from around the world, what makes this spa stand out is its one-of-a-kind touchless wellness division mixed with a curated team of gifted practitioners and Board-Certified physicians. Personalizing treatments for all aspects of one's well-being, both physical and mental, you can take your pick at more than 65 treatments, along with booking sessions with Carillon Miami's partners, including: the biostation, Advanced Holistic Center and other doctors and wellness experts.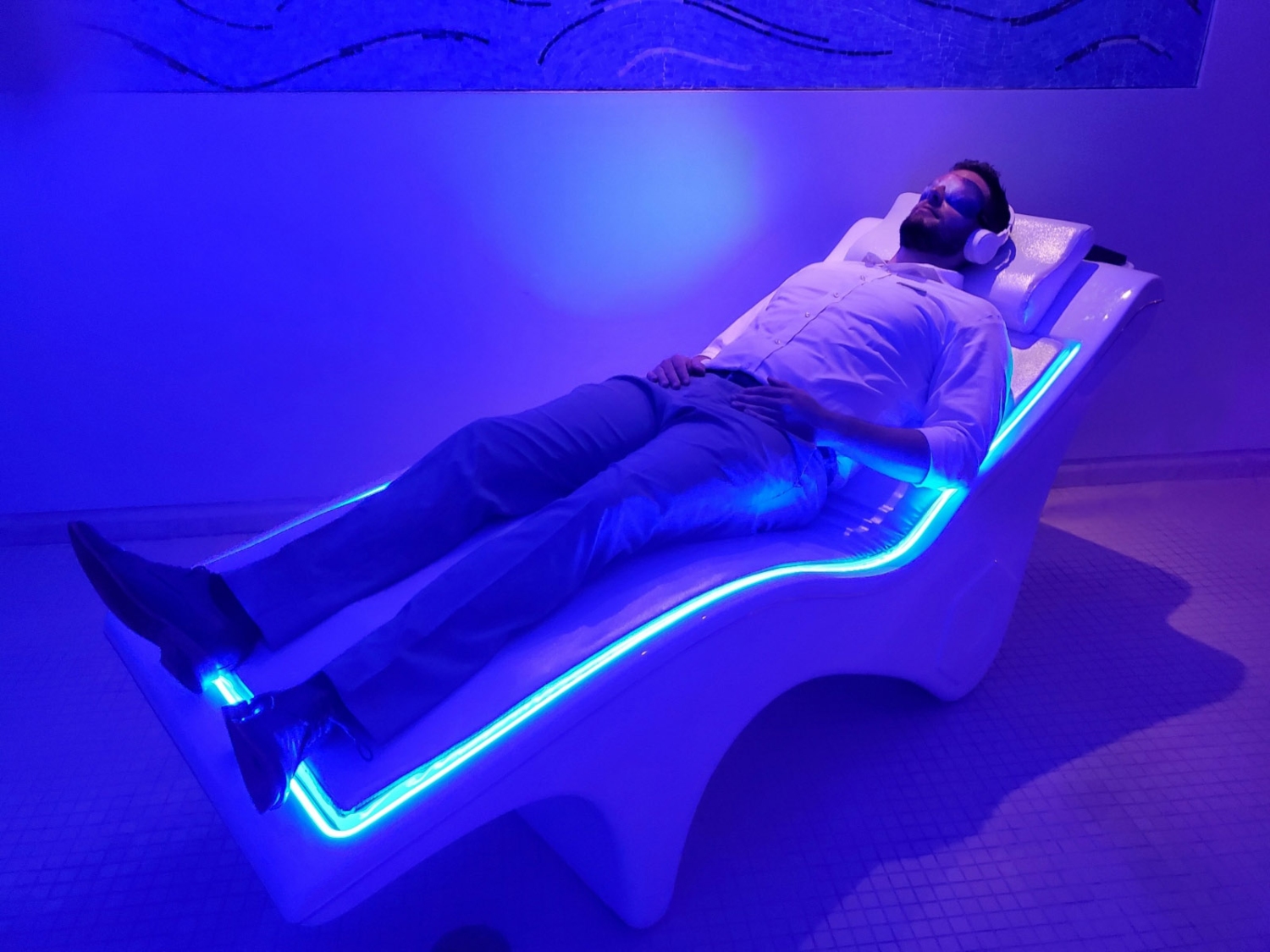 (credit: Carillon Miami Wellness Resort)
They offer a unique and comprehensive mixture of Western, Eastern, Alternative, and Aesthetic medicine and of the 65 treatments, their touchless wellness division was launched in July 2020 offering guests a selection of cutting-edge therapies. From tackling stress and anxiety, anti-aging, weight loss and metabolism to a multitude of others, their nourishing treatments combine cutting-edge science with ancient traditions.
"The Carillon Miami Wellness Resort remains at the forefront and committed to be a leader and a prominent voice in the spa & wellness industry," says Tammy Pahel, Carillon Miami's VP of Spa & Wellness.
Some of their signature treatments include the Ginger Coconut Argan Scrub (an advanced multifunction experience) and the Relaxation & Stress Wellness Circuit (which provides an escape from the stressors in daily life), both of which assist guests to create a balance between mind, body and spirit. Along with whole body electric cryotherapy, salt float bath therapy, Spa Wave sleep therapy, a breath and detox halotherapy and infrared box and The AVACEN hand muscle relaxation, the myriad of touchless wellness offerings include: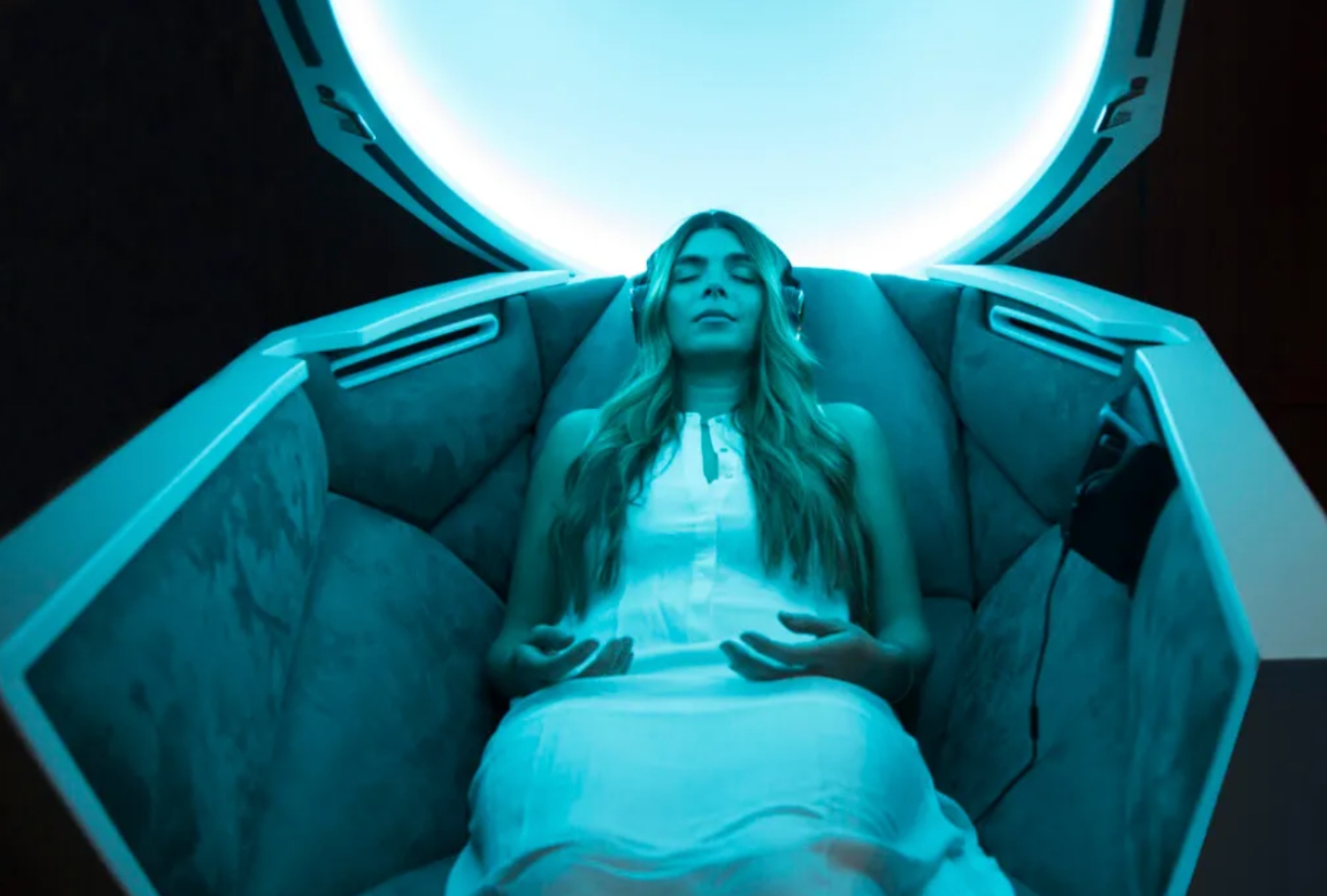 (credit: Carillon Miami Wellness Resort)
Recharge Wave Mat – The Recharge Wave Mat powered by StimaWELL of North America allows guests to ease back and relieve and reinvigorate neck, back and shoulder pain with mid-frequency electrostimulation and heat therapy.
Soli-Lite – The third-generation Light Emitting Diode (LED) photobiomodulation system shines a light on healthy skin and treat a variety of skin concerns.
NuCalm – Promote relaxation and a switch of stress as you rest your eyes under a comforting NuCalm Light-Blocking Eye Mask and place a NuCalm Biosignal Processing Disc on your wrist.
V.E.M.I. – The all-in-one Vibroacoustic Electro Magnetic And Infrared Therapy uses healing sound resonance in tandem with full-body vibrations, natural earth frequencies and Infrared to reach a deep meditation state.
Somadome – With twenty different intention-based sessions, Somadome is the world's first technology-enabled meditation pod that combines color, sound and energy to achieve deep meditation.
Prism Light Pod – The industry's most-advanced full-body light therapy accelerates healing and recovery by four to 10 times faster.
The spa also offers bespoke Health Retreats by Carillon Miami with a customized plan available that's right for you.



[ad_2]

Source link